Here at Carefree Kennels, we strive to give you and your pet a carefree stay. We treat your pets as one of our own.
We offer boarding in spacious 12 foot runs for the day, overnight or extended stays with competitive pricing. We also offer bubble baths upon request.
If you are looking for a kennel that will treat your pet with all the love and kindness he gets at home, call us and set up a "kennel view" today. We will be happy to have you and accommodate you in any way.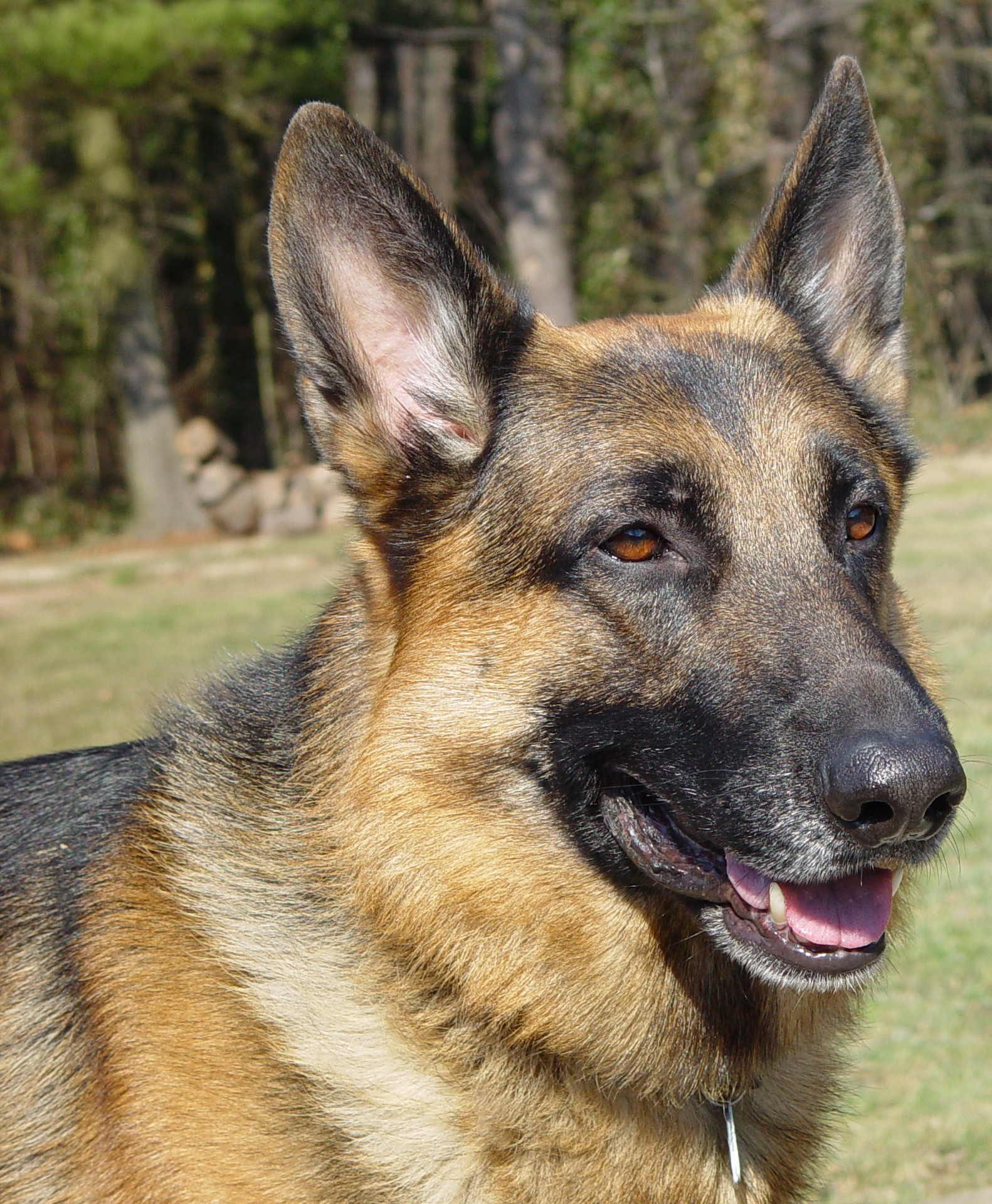 Smokey
11/18/97 to 8/1/11